< Back
Never Too Late to Install An Indoor Fireplace
While the winter is winding down, there will still be many opportunities to enjoy the warmth and coziness of an indoor fireplace.
We have units to suit every size of home and every decorating style.
Here are just three of the fireplaces we can install in your home…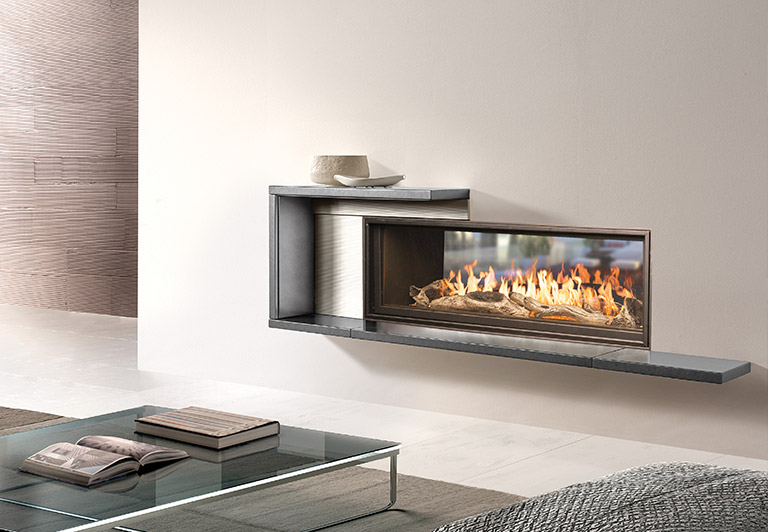 The Gas Town and Country WS54
The WS54 features a widescreen, louver-free, clean-face design, making it a beautiful addition to a more contemporary home. This unit has heat-proof, non-reflective ceramic glass, electronic ignition at the push of a button and is compatible with natural gas or propane. All-Season Comfort™ ensures year-round temperature control. The WS54 has a battery back-up for operation during power outages. It has a power-vent pre- and post-purging system and a built-in, invisible stainless steel micromesh safety screen. Have a smart home? The WS54 features an integrated smart home control system. A 21 st century fireplace choice!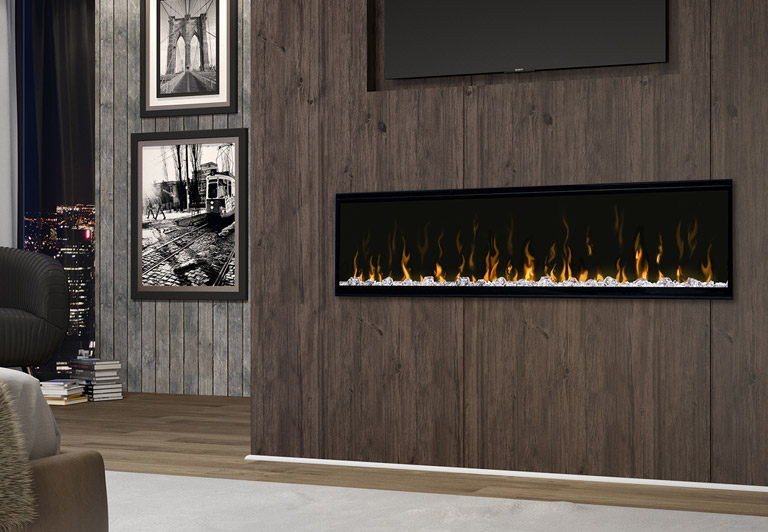 The Electric Dimplex XLF Series
This fireplace is visually stunning and captures the charm and ambiance of a real fire. Because it is only 5-12" deep with edge to edge glass, it provides endless options for installation in your contemporary or more traditional home.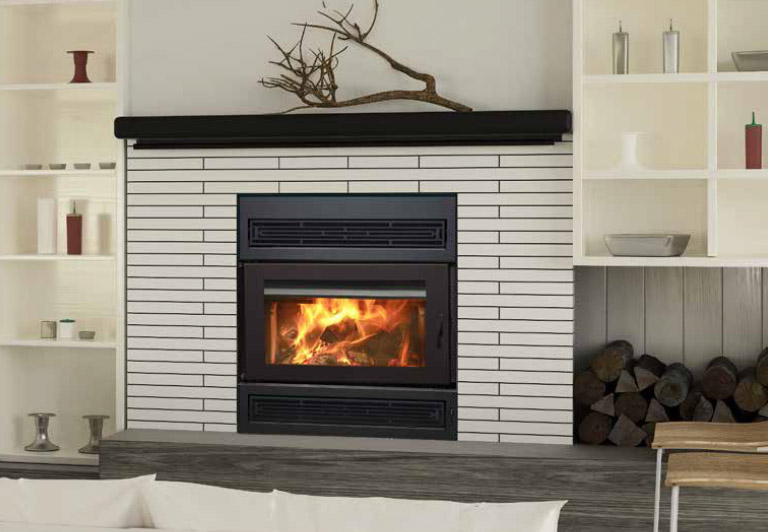 The Wood-Burning Kozy Heat Z42
Looking for a traditional wood-burning fireplace that is perfect for your traditional or more contemporary home? This just may be the perfect unit for you. Great news! The Z42 was designed to operate at the highest level of efficiency. The large firebox allows for up to a 22" log and the Pyro-Ceram Glass boasts a bold viewing area. Sit back and enjoy the exceptional beauty and warmth of this wood-burning fireplace.
To view these and other units, contact either our London or St. Thomas locations:
(519)652-2774
(519)633-4256